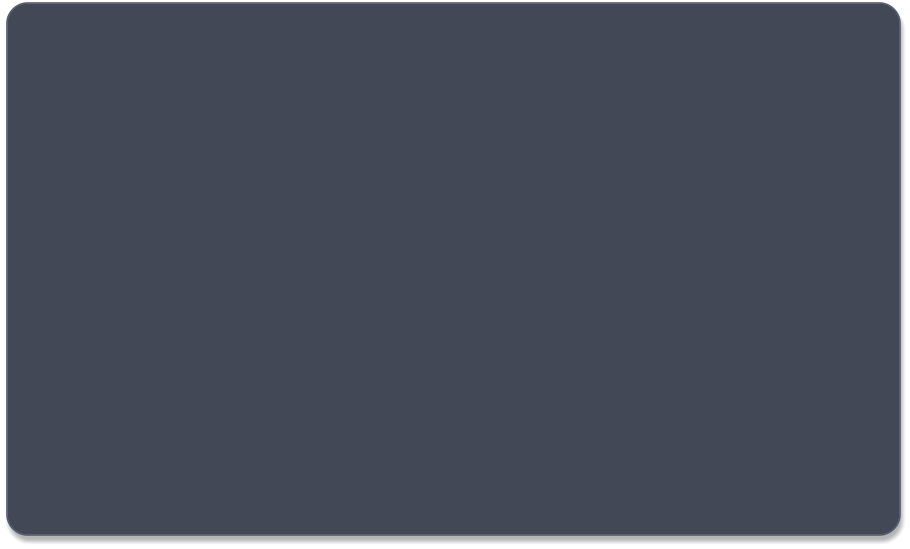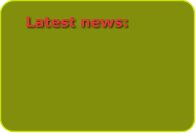 complete line to produce
potato chips for sale
capacity: 450 kg/h
origin: Heat&Control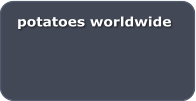 After rice, wheat and maize,
the potato is one of the most
important food in the
world.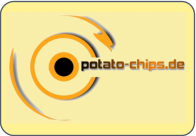 Information about:
- potato chips/sticks
- stackable potato chips
- French fries
- potato snacks
- dehydrated potato products
coming soon!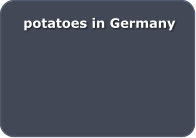 In Germany, in 2014 about
11.6 million tons of potatoes
were harvested. This
represents an increase over
previous year by about
20%.
newsletter
--- www.potatoworld.de is © by MAEHNERT-Germany 2002/2023 ---
contact