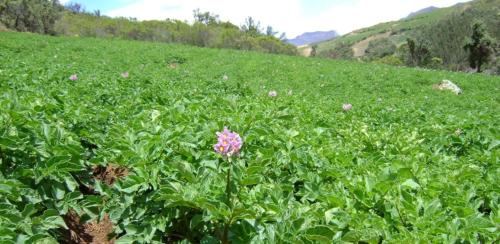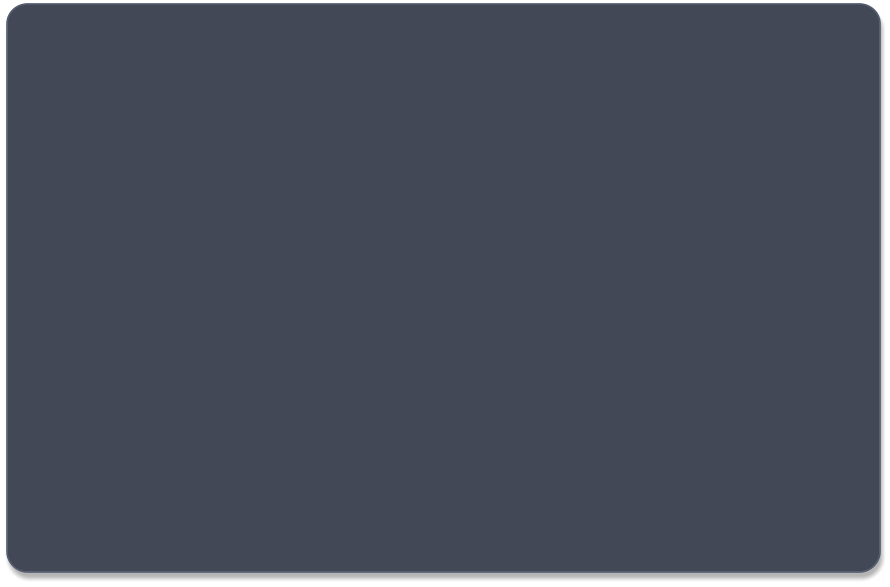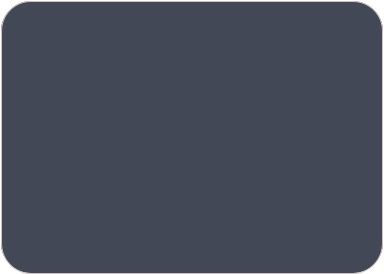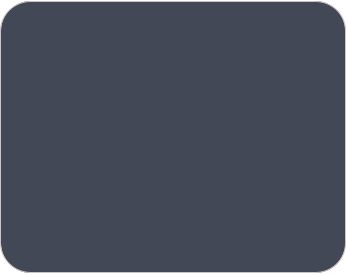 Haftungshinweis
Trotz sorgfältiger inhaltlicher Kontrolle übernehmen wir keine Haftung für die Inhalte externer Links.
Für den Inhalt dieser verlinkten Seiten sind ausschließlich deren Betreiber verantwortlich.
IMPRESSUM
Dipl.-Ing. Udo Maehnert
"potatoworld.de"
Karl-Liebknecht-Strasse 1
D-06578 Oldisleben/Thuringia
Germany
tel.: +49-(0)178-9299777 (mobile)
e-mail: potatoworld@ok.de
Ust-IdNr.: DE290995057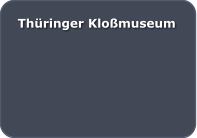 Zum Heichelheimer Kartoffel-
fest 2011 wurde das Thürin-
ger Kloßmuseum wieder-
eröffnet. Dort ist der größte
begehbare Kloß der Welt zu
sehen sein.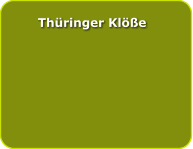 Seit etwa 200 Jahren werden
in Thüringen Klöße
zubereitet. Teures Getreide
machte die Frauen
erfinderisch. Heute gilt: "Ein
Sonntag ohne Klöße - verlöre
viel von seiner Größe!"


on and





Subscribe to our FREE potatoworld newsletter!









newsletter
--- www.potatoworld.de is © by MAEHNERT-Germany 2002/2021 ---
contact