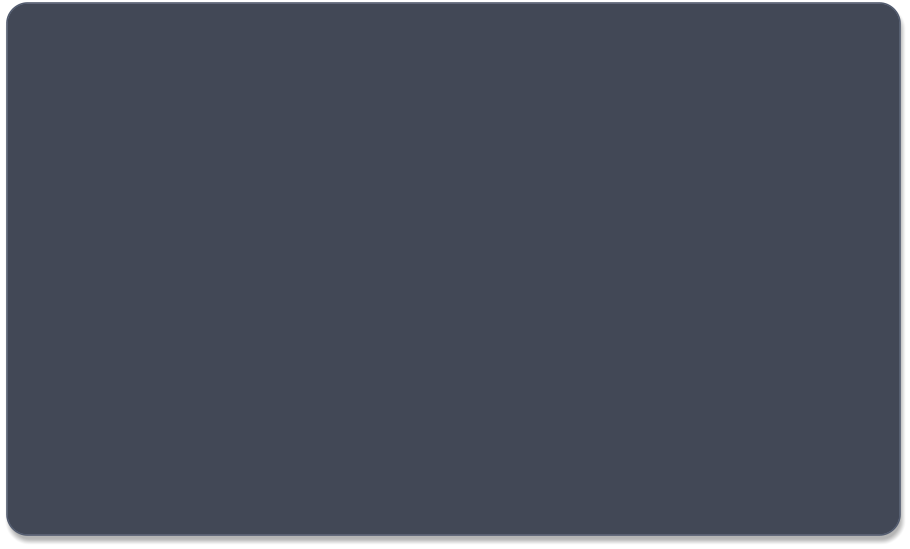 Our latest offer!
(updated: 14 May 2020)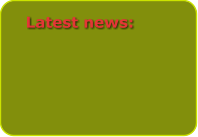 complete line to produce
deep-frozen French fries for
sale
capacity: 500kg/h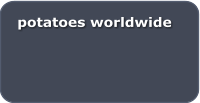 After rice, wheat and maize,
the potato is one of the most
important food in the
world.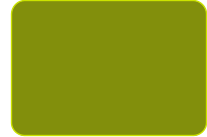 One hundred grams of potato
contain only 70kcal.
But the potato but has impor-
tant nutrients.
It has a high content
of vitamin C.
The potato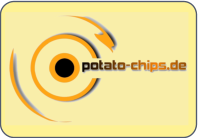 newsletter
--- www.potatoworld.de is © by MAEHNERT-Germany 2002/2019 ---
contact
Following our new offers, subject to prior sale:
used potato chips line
incl. packing machines
capacity: 1,000 lbs/h
origin: Heat&Control
location
: Central America
information






used French fries line
capacity: 500 kg/h
origin: Wintech
year: 2014, unused
location
: Europe
information